Hands-On Gardens: Part 1 Mondays Learn How to Grow Your Own Food
June 25, 2019 @ 9:00 am

-

11:30 am

$250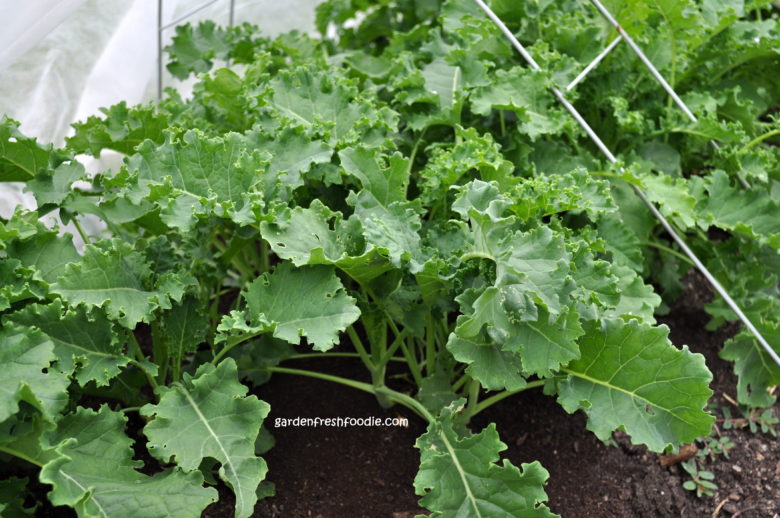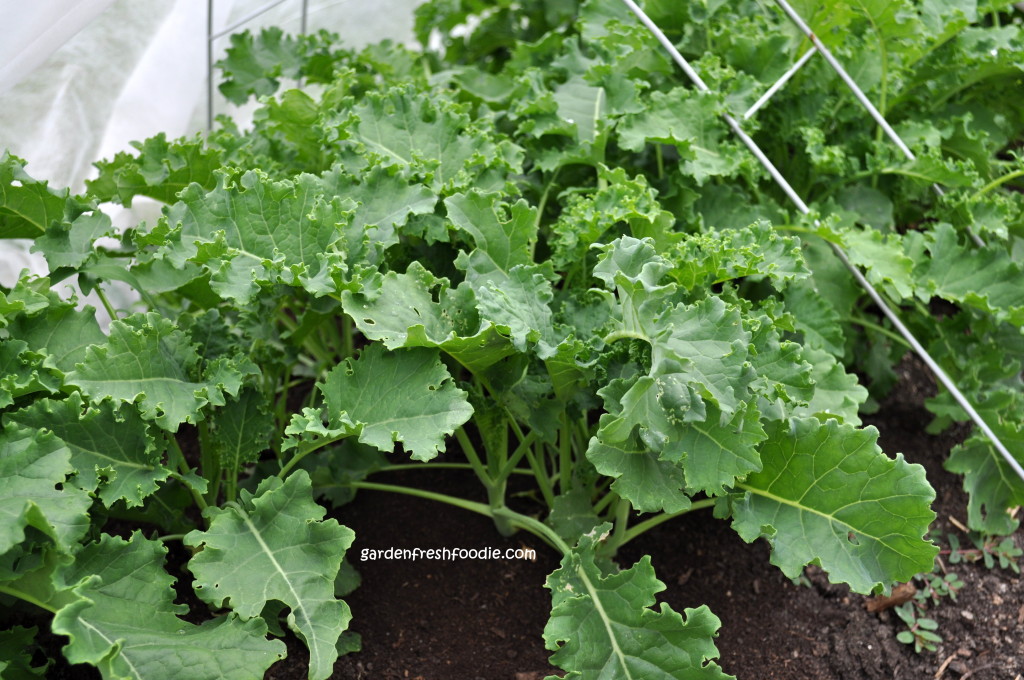 Through a partnership with Cardea Health, we have begun a learning garden. This idea was founded to teach people how to grow organically and become knowledgable on growing their own food, through a 6 week hands-on class to learn how to go from seed to plate. We want people to view food as medicine.  Class will be limited to 15 students to maximize engagement. Each week you will be engaged with the garden with maintainence, pruning, planting, etc. You will learn the following skills:
1) Insect ID, plant-diseases, and organic control methods
2) Soil conditions and how best to cultivate healthy soils, nutrients needed, composting
3) How to harvest, prune, train plants
4) How to succession plant
5) How to save seeds
6) How to go from seed to plate
Dates: Mondays 9-11:30 am
June 24, July 1, July 8, July 15, July 22, July 29
Cost $175
*A new session will begin Aug 5 and run through September 16 so that later season plants and issues can be covered. Should you wish to participate in 6 weeks between the 2 sessions, we can accommodate that as well, be in touch for this option.
This course is open to ALL from 14-94! We encourage students of all ages, NO EXPERIENCE NECESSARY! This course will also take part on paralell Thursdays (for a link to register), should you wish to be in the garden 2 days a week! Once a month we will have Saturday programming. This class will need a minimum of 6 people to run. If you participate in both sessions, you will receive a 10% disount on the combined total price. Contact me for this arrangement.
To avoid Eventbrite Fees: Mail $175 Check payable to Garden Fresh Foodie
c/o 5462 Sheridan Drive Suite 1
Williamsville, NY 14221