Intermediate Plant-Based Transition Group
April 30, 2019 @ 6:45 pm

-

8:15 pm

$150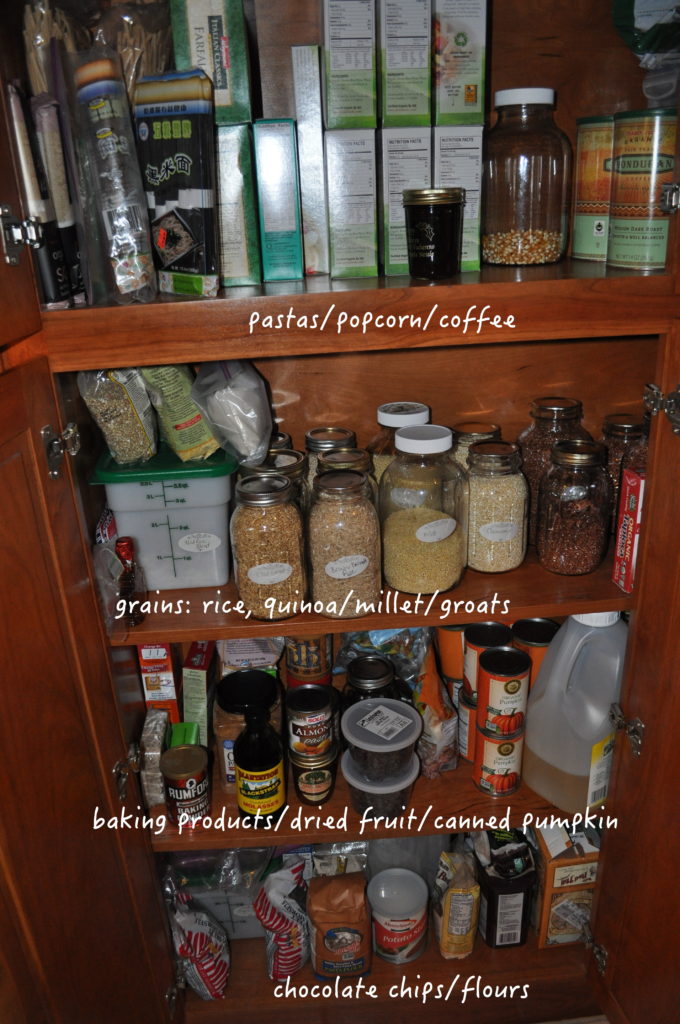 This is a continuation from the 6 week intro course.  Class meets 6:45-8:15pm at the Unitarian Church on Main St in Williamsville. Join me for 6 weeks, as we take a deeper delve into plant-based, nutrient dense living. This is a continuation of the first session this winter. If you didn't attend that session, and you feel you want to take this, please contact me. There is another intro course running from 5-6:30 on the same weeks/location. Each week we will cover different topics such as:
1) Pantry Make Over/Must have's and creating a positive eating environment: Also, setting goals
2)Whole Foods Shopping Tour, traps and positives
3) Nutrient Must Have's/Myths: Protein, how much do we need? More on meal planning
4) Nutrient Must Have's: Micronutrients: B-12, Calcium, Iron, etc
5) The role stress plays, ways to manage, meditation
6) Managing Goals, stages of change
Each week will include a sample recipe, made quickly for you during class. One week we will travel out of class to a supermarket.
Cost of all 6 classes is $150.
To avoid Eventbrite Fees, Mail Check payable to Garden Fresh Foodie to:
c/o 5462 Sheridan Drive Suite 1
Williamsville, NY 14221