---
Interested in Healthy Cooking Classes For Yourself, Friend, or Loved One? Contact me by emailing veghead18@gmail.com! I can come into offices, homes, or gyms!
Upcoming Healthy Cooking Classes Buffalo NY:
Mark Your Calendars Fall Programs:
Last class for the school year!! Held At Trocaire College Williamsville, NY 14221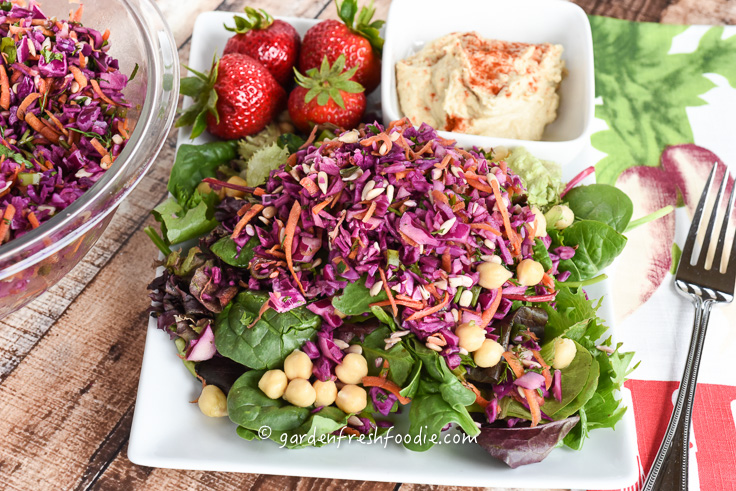 To register and Learn More About the Cooking Class, Click Here
June 1: Sensational Sides! Learn some great dishes to bring to the summer BBQ that added up, make a great meal! 
What we'll be making (*menu subject to change):
Baked Beans
Red Cabbage Slaw
Buckwheat Tabbouleh Salad
White Bean Artichoke Dip
To register on line, click here
***To register by mail, and avoid on-line fees:
Make $35 check/class payable to Garden Fresh Foodie and mail payment to, be sure to include email/contact info/email:
c/o Garden Fresh Foodie
Suite 1 5462 Sheridan Dr.
Williamsville, NY 14221
Private Cooking Classes Make a Great Present or Workplace Activity!!! Purchase a gift certificate or book a private class! Girl Scout programs too!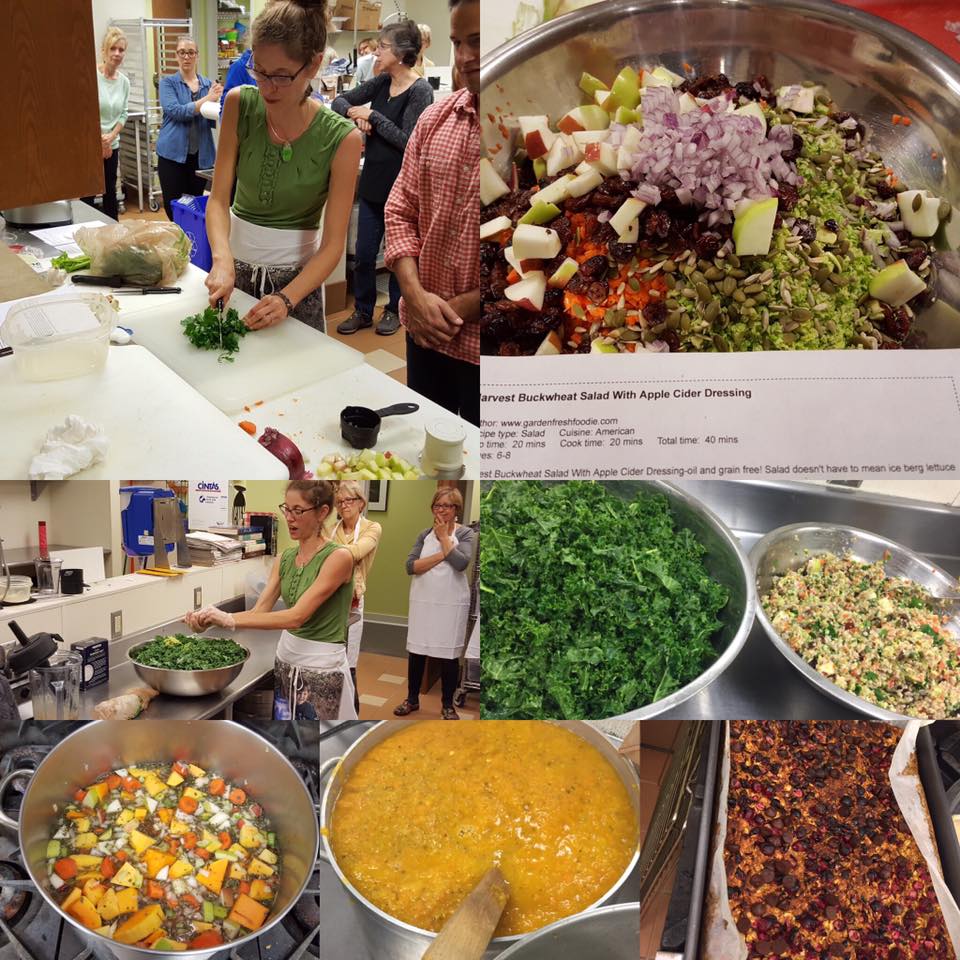 Planning For the School Year???? Community Groups?

Email me to schedule a program!
I also work with the Girl Scouts of WNY, so call me about how I can help with your culinary badges!
Gift Certificate for In-Home Cooking Classes
Other Class Ideas At Your Office or Next Party: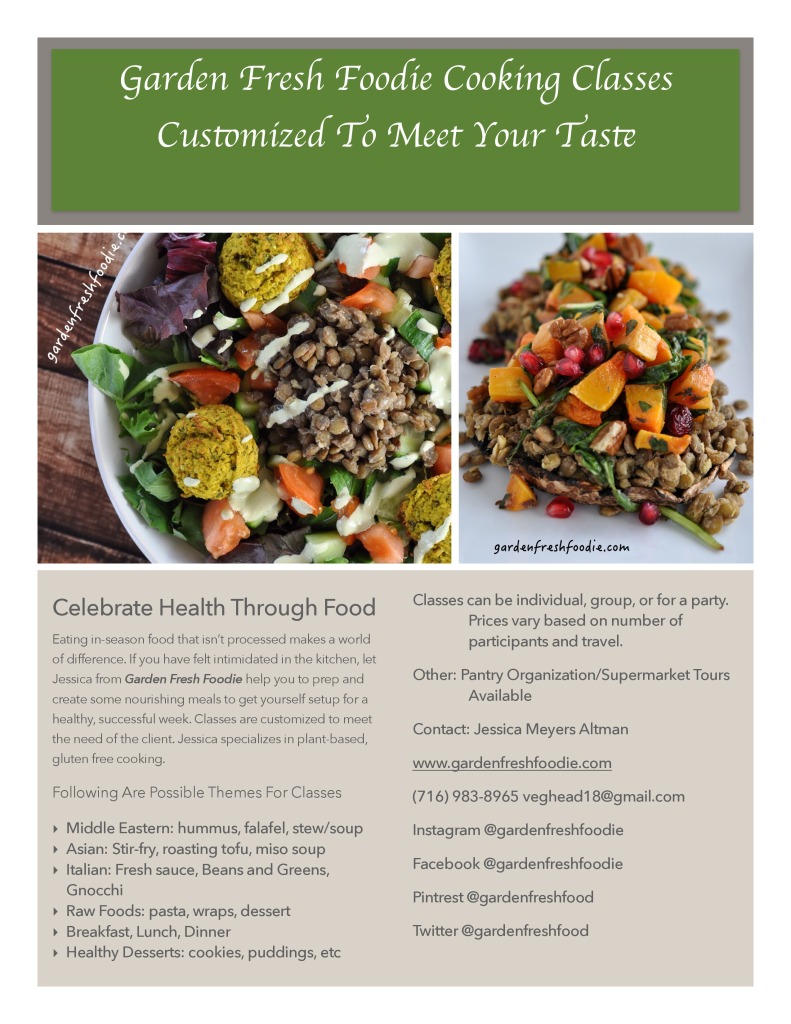 About me as a food educator and plant-based chef in Buffalo, NY:
I am a passionate garden and food-based educator with a BA in environmental studies, MEd in Science Education, and have taught food education to people from ages 3-93.  I have taught many different kinds of cooking classes in many settings, both urban and suburban schools, for educators as professional development, high school enrichment, and for seniors.
I have furthered my journey into wellness by getting a Plant-Based Professional Culinary Certification through Rouxbe Cooking School. The amazing team of educators, led by Chad Sarno previously of Whole Foods, has opened my eyes to amazing applications of plant-based cooking and culinary skills. I have learned additional ways to diversify our meals and enhance my understanding of plant based foods and wellness, as a part of my educational journey. In addition I hold a certificate in plant-based nutrition through eCornell, a program run through the T. Colin Campbell School of Nutrition.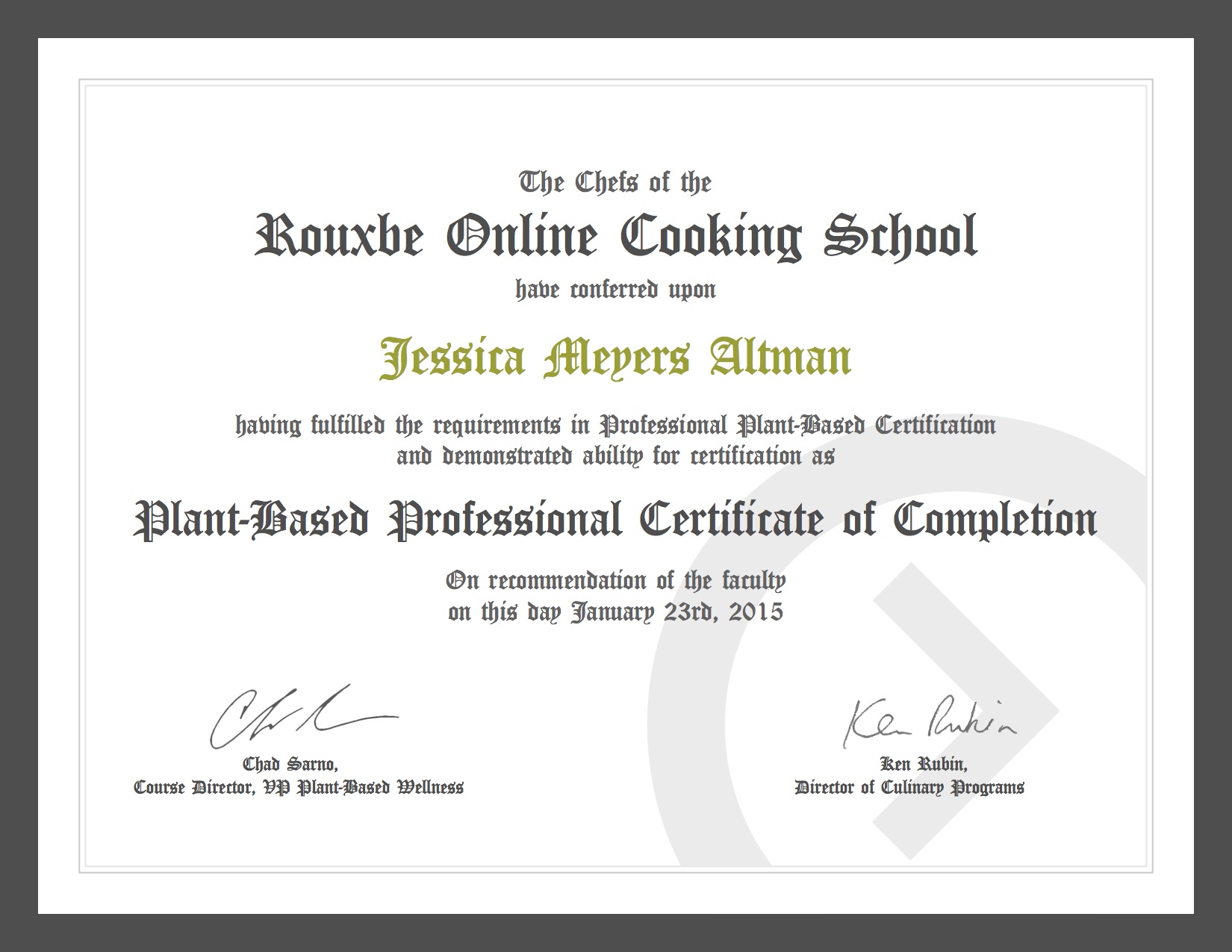 I will come to your home, health care facility, or business if you are interested in a group cooking class or individualized instruction. Let me know how I can help you on your path towards health.