---
 Interested in Healthy Cooking Classes For Yourself, Friend, or Loved One? Contact me by emailing veghead18 at gmail.com! I can come into offices, homes, or gyms!
Your Fork Your Health: Begins January 9th . Join me, plant-based chef, and educator on plant-based nutrition, for a 6 week dive into the how's and why's of a plant-based diet for the prevention and reversal of Western diseases like heart disease, diabetes, and obesity. Learn how plants lower cholesterol, regulate blood sugar, and decrease inflammation in your body. Classes cover a different topic each week and will incorporate a cooking demo and recipe sample each week, with the final class being a cooking class where we will cook 3 plant-based dishes. To register, and more info, click here.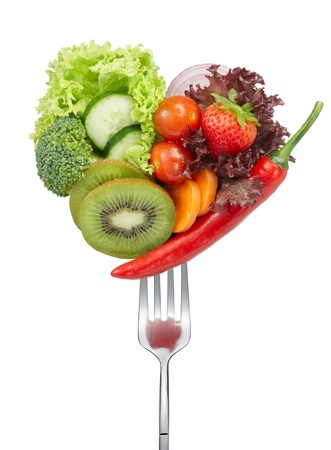 Upcoming Healthy Cooking Classes Buffalo NY: Mark Your Calendars Fall Cooking Classes Below
All classes Thursday evenings 6-8 pm held At Trocaire College Transit Road Williamsville, NY 14221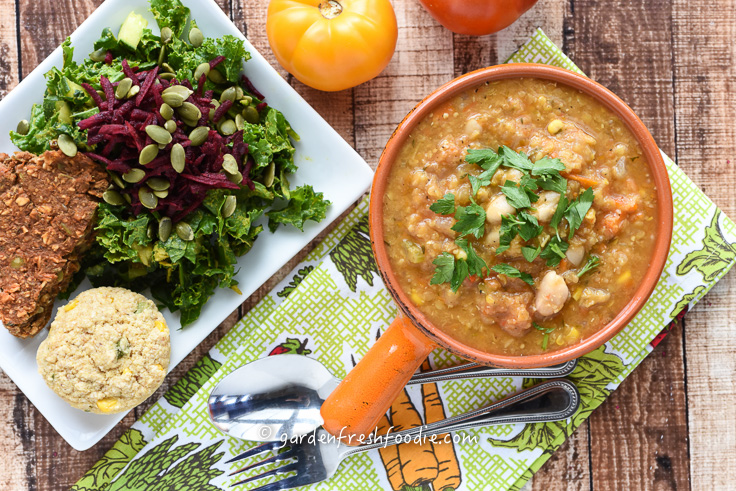 To register and Learn More About the Cooking Class, Click Here
Join me as we embark on this year's fall cooking classes! Each healthy cooking class is plant-based, oil free, and primarially gluten free (*December we are making traditional wheat pizza dough). Classes will cover cooking techniques in hands-on environment. Class Topics for January-May will be announced in a separate event post. Join me for 1, 2, or all 3! You do not need to register for all 3.
****Menus are subject to change
October 5: Fall Back Into Routine
Fall Red Lentil Soup
Stuffed Peppers a top fresh greens
Cinnamon Apple Oat Muffins
November 2: Game Day
Cauliflower Wings
Veggie Chili
Corn Muffins (gluten free)
Dec 7: Healthy Holidays–Prep for that party! *This event is not gluten free
Vegetarian French Onion Soup
Make Your Own Pizzas (*not gluten free)
Chocolate Chia Seed Pudding Parfaits
***To register by mail, and avoid on-line fees:
Make $35 check/class payable to Garden Fresh Foodie and mail payment to, be sure to include email/contact info/email:
c/o Garden Fresh Foodie
Suite 1 5462 Sheridan Dr.
Williamsville, NY 14221
Private Cooking Classes Make a Great Present or Workplace Activity!!! Purchase a gift certificate or book a private class! Girl Scout programs too!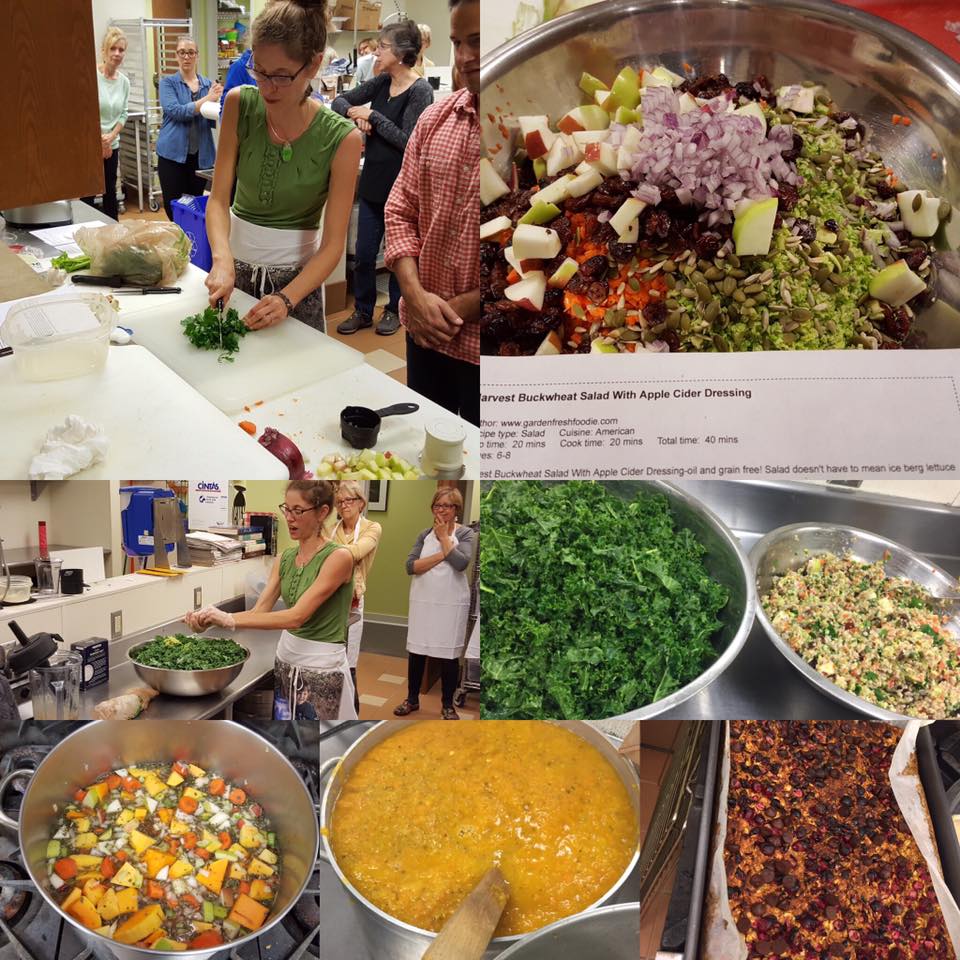 2) World on Your Plate!!! Awesome 2-day event, covering the local food movement and impacts of migrant workers, beyond reasonably priced! $30/person includes access to Friday and Saturday and an incredible plant-based lunch Saturday! Click here to register! I will be speaking and tabling, so come and say hi!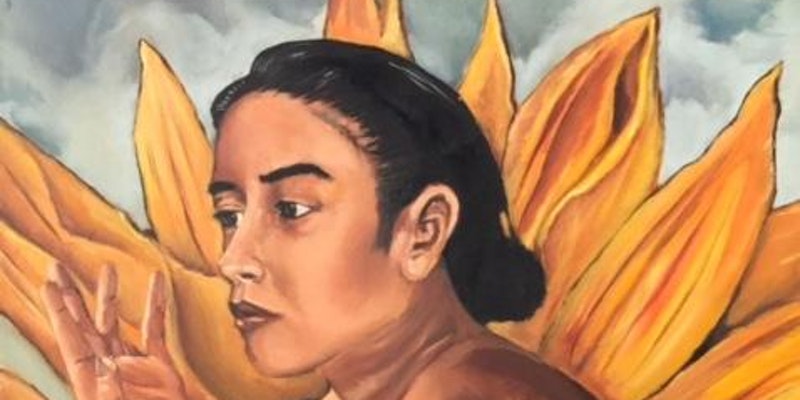 3) Upcoming Free Lectures! Both Talks will both focus on the health benefits of eating plants. PLEASE bring friends and family members who are "plant-curious".
a) Her Story: Breast Cancer Awareness Celebration, I will be a part of a multi-day program, and talk about the connection plants have to cancer prevention and reoccurrence.
Friday October 20 at 7-8pm. Make it a Happy Hour! Check out their story!
Location: 1438 Hertel Ave Buffalo, NY
b) Audubon Amherst Library-As a part of their Holistic Wellness Lecture Series! Tuesday November 14 at 7 pm. Check out the other lectures here.
Planning For the School Year???? Community Groups?

Email me to schedule a program!
I also work with the Girl Scouts of WNY, so call me about how I can help with your culinary badges!
Gift Certificate for In-Home Cooking Classes
Other Class Ideas At Your Office or Next Party: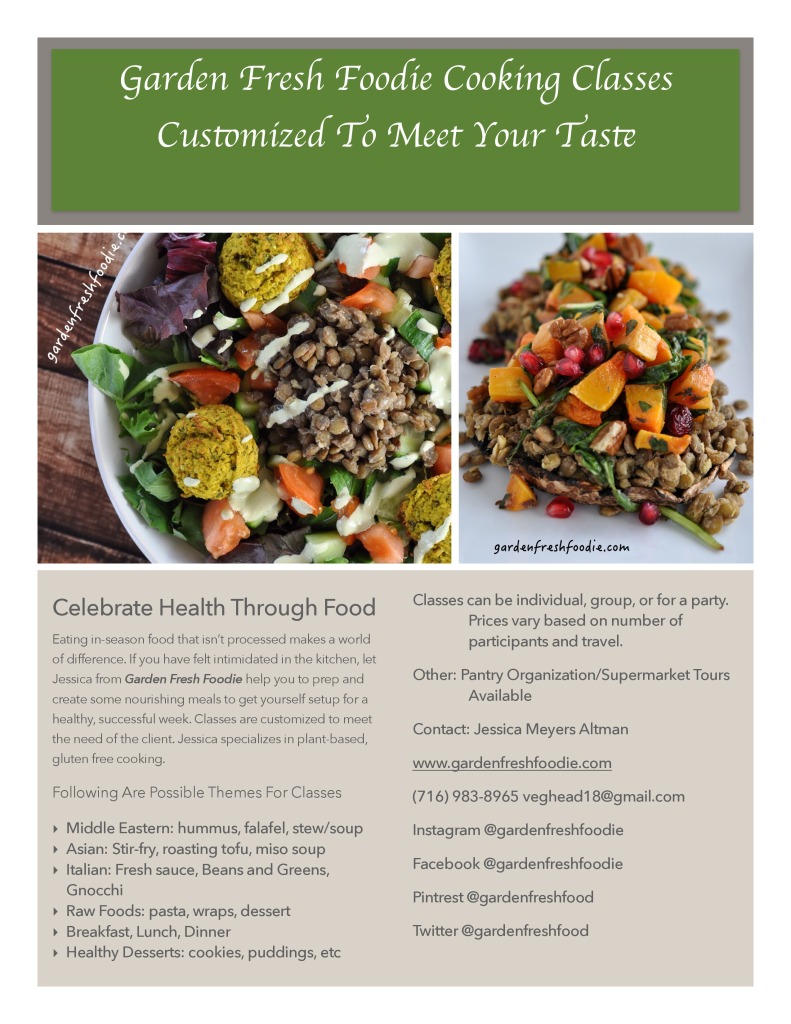 About me as a food educator and plant-based chef in Buffalo, NY:
I am a passionate garden and food-based educator with a BA in environmental studies, MEd in Science Education, and have taught food education to people from ages 3-93.  I have taught many different kinds of cooking classes in many settings, both urban and suburban schools, for educators as professional development, high school enrichment, and for seniors.
I have furthered my journey into wellness by getting a Plant-Based Professional Culinary Certification through Rouxbe Cooking School. The amazing team of educators, led by Chad Sarno previously of Whole Foods, has opened my eyes to amazing applications of plant-based cooking and culinary skills. I have learned additional ways to diversify our meals and enhance my understanding of plant based foods and wellness, as a part of my educational journey. In addition I hold a certificate in plant-based nutrition through eCornell, a program run through the T. Colin Campbell School of Nutrition.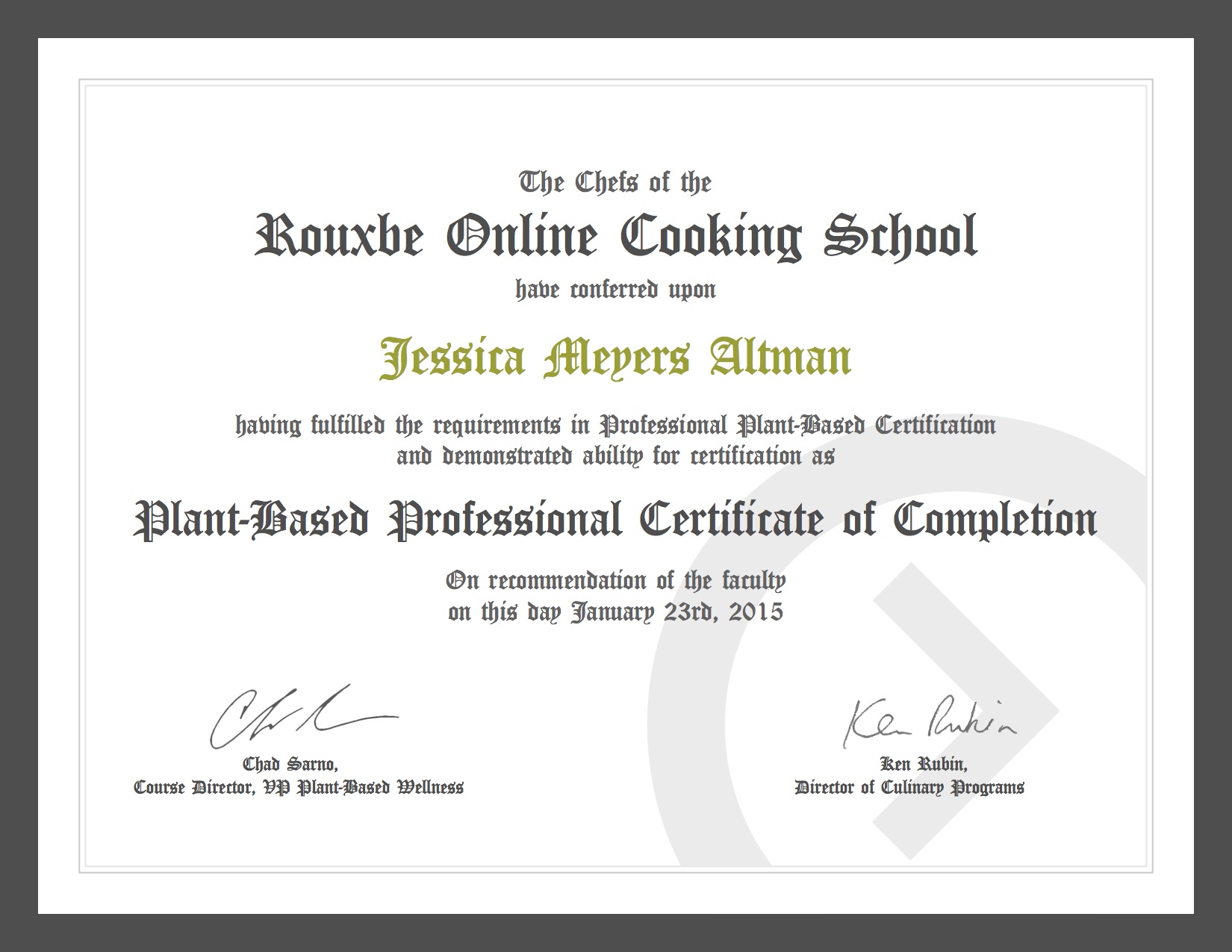 I will come to your home, health care facility, or business if you are interested in a group cooking class or individualized instruction. Let me know how I can help you on your path towards health.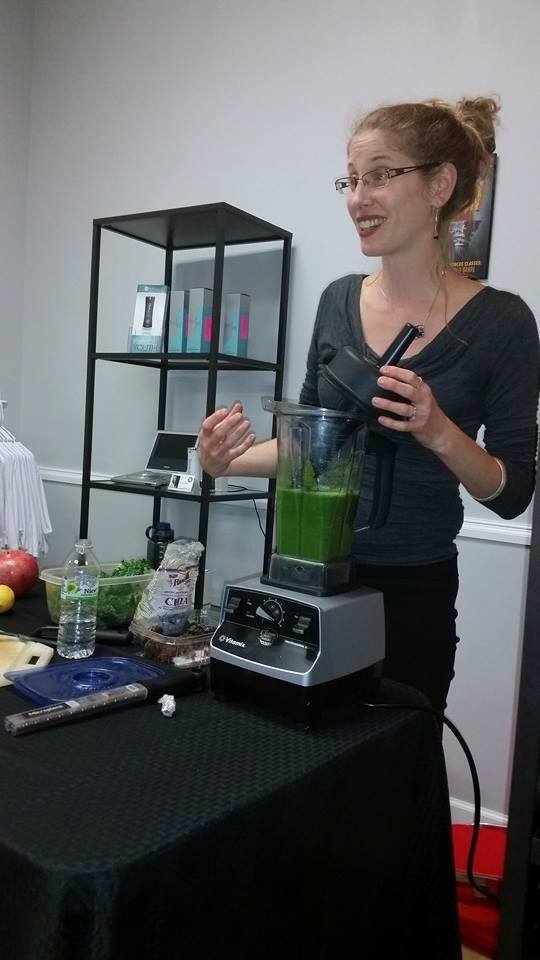 SaveSave
SaveSave
SaveSave
SaveSave
SaveSave
SaveSave